I began painting & making music when I was fourteen & fifteen respectively. Since my teens my art work has veered between the figurative, abstract & landscapes - but in the main has tended towards the imaginative. In general my work is of a small & modest size.
I was tutored by Peter Blake whilst at Walthamstow & the Royal College of art. Terry Day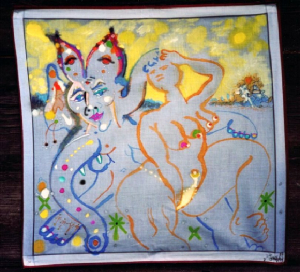 Mouchoir 01 1987
Ink on Handkerchief
Handkerchief size 12by12"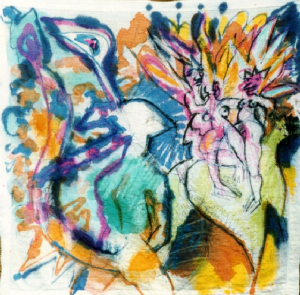 Mouchoir 31 1987
Ink on Handkerchief

Handkerchief size

wwww

wwww
wwww

wwww

wwww

wwww
wwww

wwww

wwww
wwww

wwww

wwww

wwww
wwww

wwww

wwww

wwww
wwww

wwww

wwww
wwww

wwww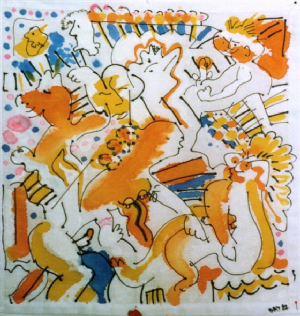 Mouchoir 05 1987
Ink on Handkerchief
Handkerchief size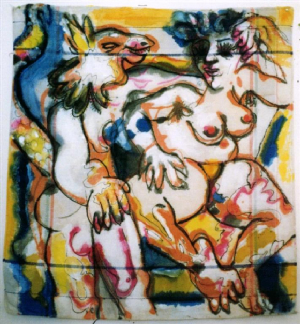 Mouchoir 26 1987
Ink on Handkerchief
Handkerchief size

wwww

wwww
wwww

wwww

wwww

wwww
wwww

wwww

wwww
wwww

wwww

wwww

wwww
wwww

wwww

wwww

wwww
wwww

wwww

wwww
wwww

wwww

wwww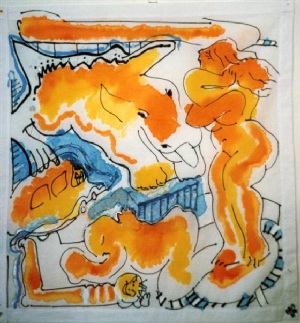 Mouchoir 06 1987
Ink on Handkerchief
Handkerchief size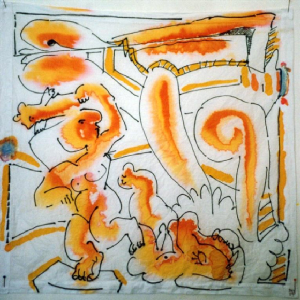 Mouchoir 07 1987
Ink on Handkerchief
Handkerchief size

wwww

wwww
wwww

wwww

wwww

wwww
wwww

wwww

wwww
wwww

wwww

wwww

wwww
wwww

wwww

wwww

wwww
wwww

wwww

wwww
wwww

wwww

wwww